Introduction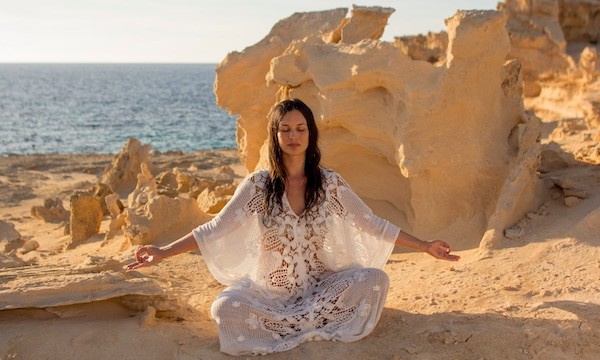 Welcome to Sing Yoga!
My name is Aya, and I'm so glad you're here. In this course, I will guide you to connect and sing from your heart, whether you're an experienced vocalist or absolute beginner.
I created this course to take the mystery out of singing. There is an African proverb that says, "If you can walk, you can dance, if you can talk, you can sing."
I'm a strong believer that everyone can sing and use their voice for self expression and healing.
The best way to learn singing, in my experience, is by repetition. I'm here for you to sing along with as much as you'd like, in the comfort of your own home.
Soon, singing will be second nature for you. Let's begin!
"Music is yoga, a way to reach god; through music, you can give more love to this world."
- Ali Akbar Khan